The trading landscape has changed over the years, with accessibility becoming easier thanks to innovative solutions. Today, trading digital assets have become quite easy with so many crypto exchanges at one's disposal.
However, with so many options at hand, selecting the right one can get pretty tough.
To make the decision-making easier for traders and investors, here are some factors to help determine the appropriate exchange for each trader.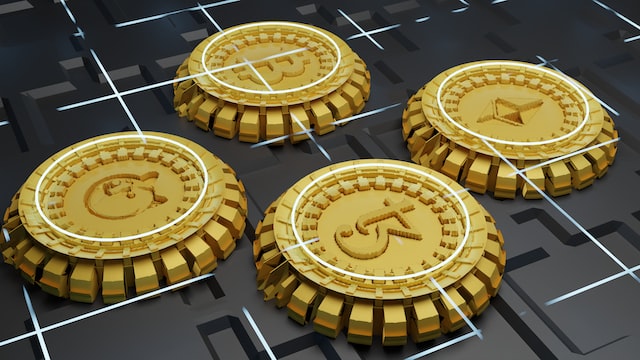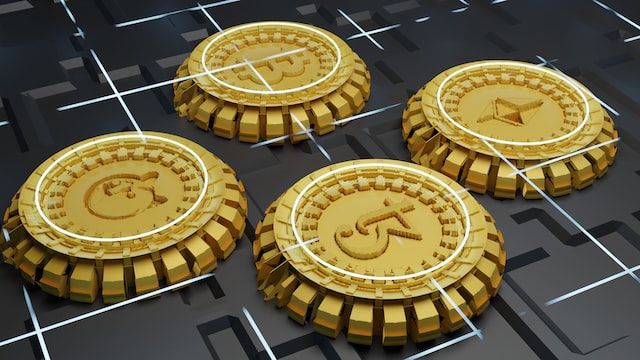 Security Protocols
Traders should always opt for a platform which is looking to sure up its systems. Some of the best crypto exchanges have routine bug bounty events where they reward ethical hackers for detecting vulnerabilities in the network. When it comes to account logins, the best exchanges always offer 2-FA authentication or any other robust measures in their place to keep accounts safe. Usually, a decentralized exchange has a lot fewer vulnerabilities compared to centralized exchanges.
Investment and trade offerings
A good crypto exchange always offers a variety of investment and trading avenues  This way they can cater to a larger number of traders and investors spread across multiple markets and assets. For instance, there are few decentralized exchanges which offer almost a thousand coins. In addition to altcoins and regular cryptocurrencies, an exchange can also offer alternative crypto products such as ETFs and futures.
Liquidity levels
The liquidity level of an exchange determines how easy it is for a user to convert crypto into fiat and vice versa. Therefore it is always recommended to select an exchange with a good level of liquidity. The easiest way to determine liquidity is to look at the 24-hour trading volume of the exchange. To do this, traders can use one of several authoritative sites which provide real-time data on trading volumes belonging to various exchanges on the market.
Fees charged
Almost all cryptocurrency exchanges have some fees associated with them. However, the number of charges and the extent to which they will affect profits depend on the exchange chosen. Some of the best platforms have a transaction fee of 0.2 per cent or less. To be absolutely sure, traders should always check information on trading, deposit, withdrawal, and balance transfer charges.
Features Offered
Cryptocurrency exchanges have to provide user-friendly features to make the trading experience as seamless as possible. Traders should always look for features such as a wide range of payment methods, a mobile phone application, and 24/7 customer service before they select a particular exchange. These features, however small, make a huge difference to the trading experience of different individuals. When choosing mobile applications, one should always check out detailed reviews of them first to check for any compatibility issues.
Some of the best cryptocurrency exchanges offer good customer rewards. This may be in the form of referral bonuses where traders can earn up to half of the trading fee paid by their referrals. Other crypto exchanges provide rewards for taking quizzes and other educational activities.
Many crypto exchanges ensure a part or all of their user funds. This attracts traders who do not prefer the idea of entrusting their funds with an exchange they aren't familiar with. Exchanges offering insurance can shield investors from losses should any breach occur. The insurance schemes can vary from exchange to exchange and should be communicated to the trader in a transparent way.
Conclusion
Cryptocurrency exchanges are complicated and choosing the right one requires a level of diligence. The above factors will help traders to navigate the vast ocean of crypto exchange platforms in this volatile cryptocurrency market.
*Cordly.io does not offer financial advice, sell any financial products, or encourage to invest in specific assets or instruments.*